Make summer yummier with NEW Triple Cream Frozen Yogurt. The lightest, creamiest, most delicious froyo we've ever whipped up. We use 3x the cream so it's 3x deee-lish. Dig in, and you'll be scooped off your feet.
This ultra creamy frozen yogurt only feels decadent. It's like eating extra pillowy spoonfuls of pure heaven. Good in a dish. Or straight from the carton. No judgment.
The Dream Team
4 new binge-worthy flavors that don't skimp on the good stuff. And unlike most other froyos, it's made with REAL yogurt and triple the cream, for a delectably silky summer treat.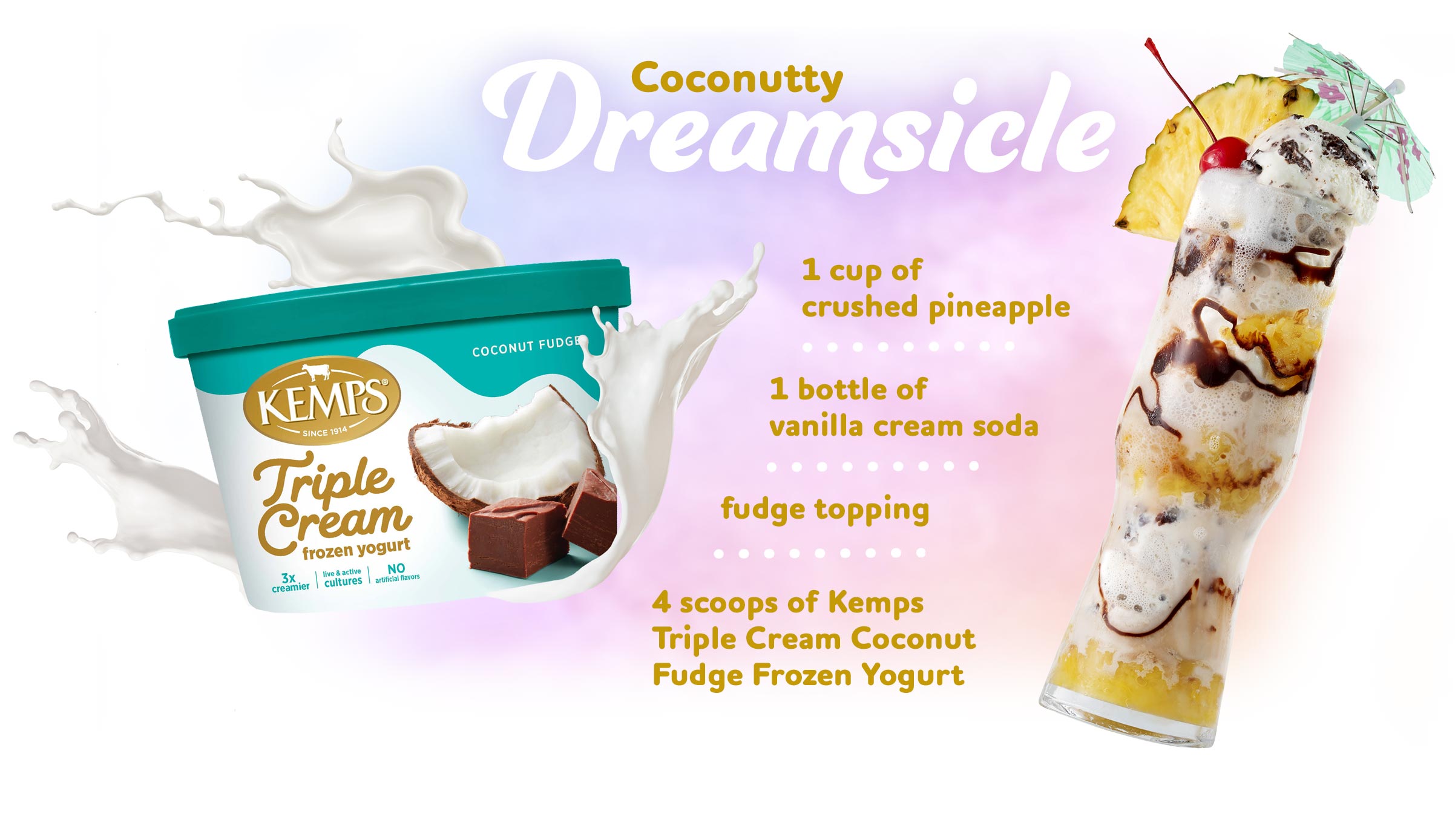 Midwest made with premium ingredients.
No artificial flavors or colors.
Packed with good-for-you live cultures.
Goes easier on sensitive tummies.