Make summer yummier with Kemps Frozen Yogurt. Now back in Chicago stores! It's a creamy, dreamy treat made with REAL yogurt and farm-fresh goodness. One bite, and you'll be scooped off your feet.
Our frozen yogurt is so ridiculously rich and creamy, it only feels decadent. It's like eating pillowy spoonfuls of pure heaven. Good in a bowl. Or straight from the carton. No judgment.
The Dream Team

12 binge-worthy flavors made with a 100% real yogurt base. Packed with fresh berries. Sweet cookie dough. Extra creamy swirls. Mmmm, it's the yogurt lover's frozen yogurt.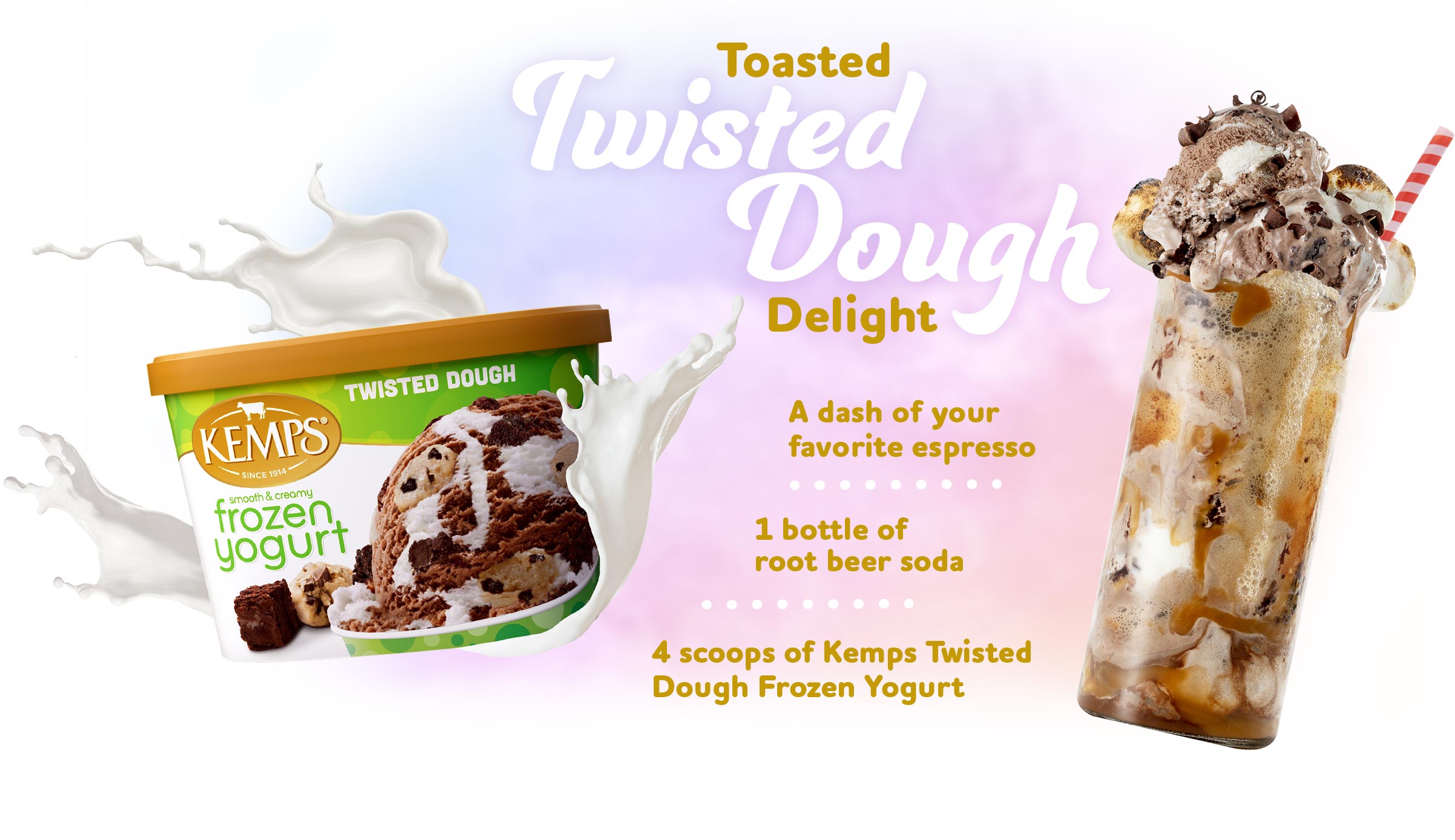 Midwest made with premium ingredients.
Fewer calories than most leading ice creams.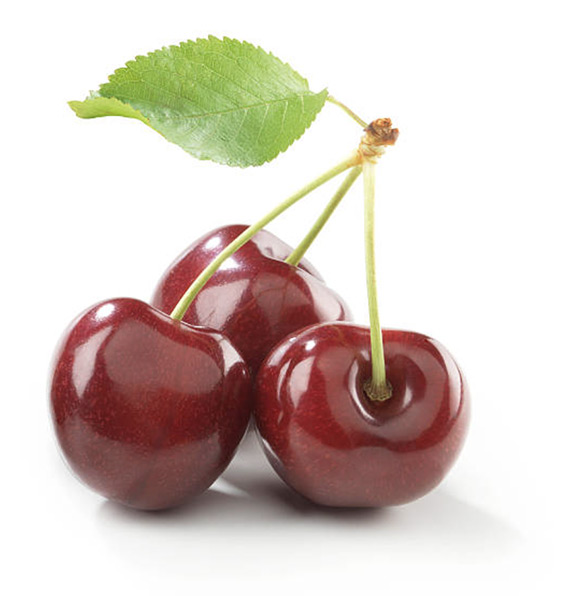 Packed with good-for-you live cultures.
Goes easier on sensitive tummies.